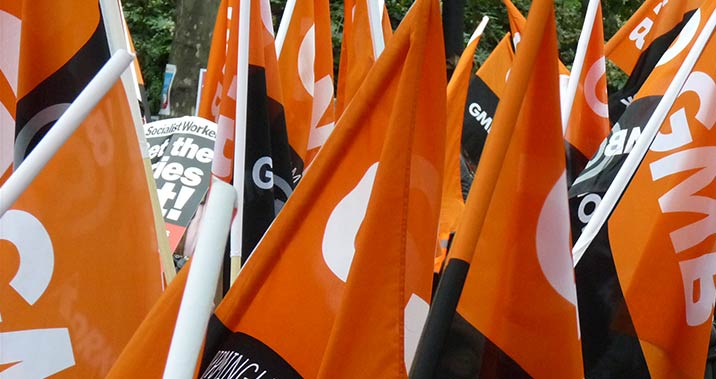 Posted: 28th May 2021
Being a part of GMB Union works!
You will recall last year GMB took the lead in submitting a collective grievance on behalf of members in Tayside Contracts who had been forced to take annual leave. This contradicted the agreement that we had reached with Tayside Contracts as well as the national agreement we reached with COSLA.
…