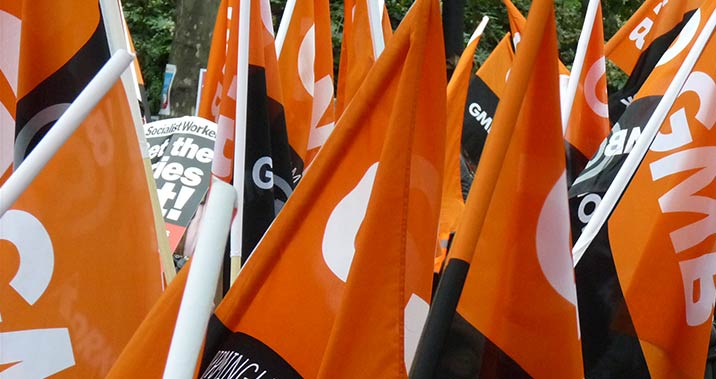 Posted: 19th March 2019
Dundee city council frozen school meals you having Olaf……….
Tayside Contracts along with the council have decided to introduce frozen meals for schools and nurseries.
To do this they will need £100,000 from each of the 3 Tayside Councils at a time when they are trying to save money and making cuts to vital services.
…